Edenfantasys is a great place to visit when you need something special but do not want to be seen going in those adult only stores and defiantly do not want to take your children with you when you go. They have everything you could want at very reasonable prices. Shipping is a flat rate of $5.95 or free with orders over $59.00. The best part is shipping only takes 2-4 days so you will get your product quickly in a plain box. No nosy neighbors, or even your spouse, will know what you are up to. The site is organized very well so it is easy to find what you are looking for quickly in whatever spare moment you can find.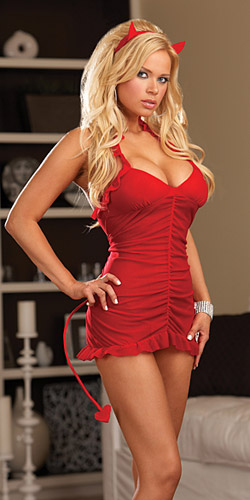 Make sure you check out their great selection as you prepare for Valentines this year!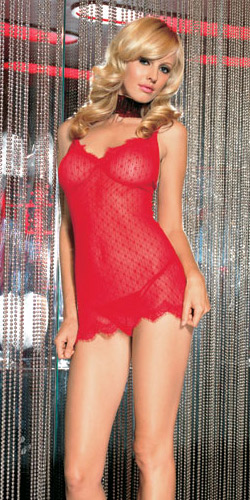 There really is something for every budget and style.