This post brought to you by No nonsense. All opinions are 100% mine.
Fashion at my house is often very haphazard. My goals in life tend to be to keep my kids under control and to stay warm (especially on days like today where the high is still in the negatives). Recently I was given the chance to try out some No nonsense tights and leggings as an addition to my wardrobe and I am really enjoying them.
My favorite thing about tights and leggings is that I can wear them with outfits that would otherwise cause me to be very cold during the winter. In fact, I have been known to wear leggings under my pants simply to stay warm. My favorite way to wear them is with a dress however, it makes the walk to church on Sunday morning much more plesent.
When you're shopping to make the perfect outfit No nonsense tights and leggings are a great choice because they are very affordable and can be found at many food & drug and mass retailers. This means that they are a great choice for every girl and woman!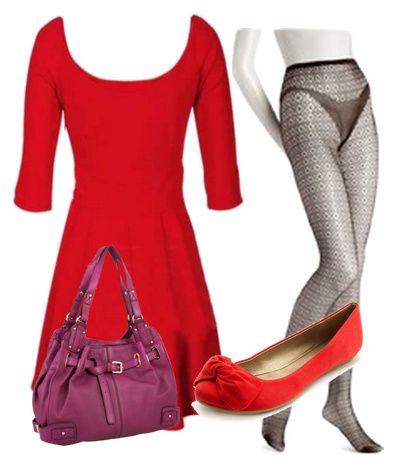 There are so many different ways that you can use No nonsense products to make a fashion statement. And now that Jill Martin, sportscaster and telivision personality, has partnered with No nonsense you can guarantee that No nonsense's new line of bright leggings and tights will be a big hit.
To learn more make sure you check out No nonsense on Facebook or Twitter. You won't want to miss all the new bright colors and patterns!