Have you picked out the gift for your special someone this Valentines? If not there's still time. Check out the great Valentines sale going on now at
edenfantasys
. Make sure you check out their "14 Days of Love." With a new special each day they will make you want to keep coming back.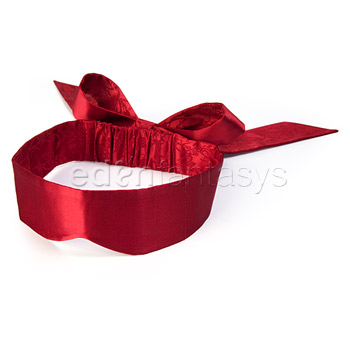 Let this Intima Silk Blindfold bring a little mystery to your romance this Valentines.
This Blindfold would pair well with the Etherea Silk Cuffs.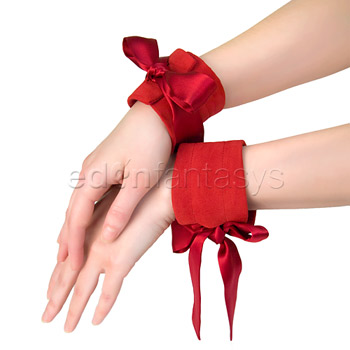 They just might help you use a little restraint.
Or if these just aren't quite your cup of tea how about the Sweet Heart Strawberry Box.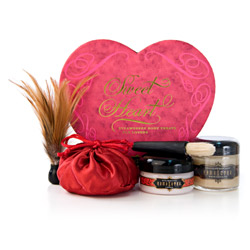 This box is a great way to tell your sweetie that you want to spend some quality time with them.