So it is almost finals time at the Kerr house and things are getting pretty stressful. If you, or your spouse, is getting stressed make sure you check out these great products from
Edenfantasys
.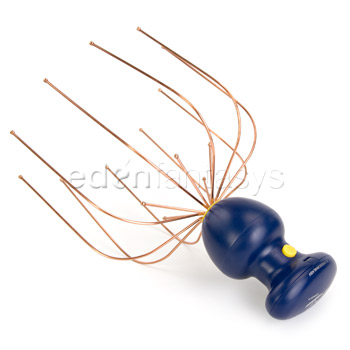 I don't know if you've ever tried a head massager but they are wonderful. Go check out the
Head massager's help relive stress and headaches. I'm also thinking this would make a great gift for all the soon to be graduates.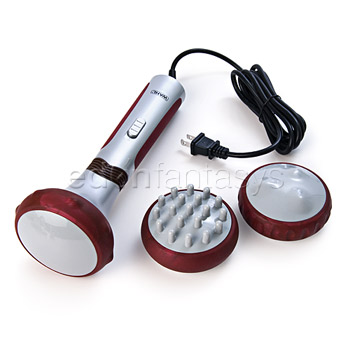 If you're looking for something for that sore back how about the
Wahl Deluxe Wand massager kit

–

wand massager
.
I love the different head attachments on this massager. What a great Father's Day gift this would make.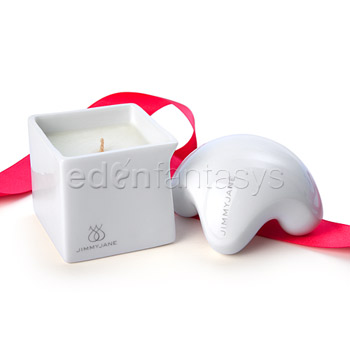 Or, if you need that perfect wedding gift make sure you check out the
Knead Me massage set

–

sensual kit
.
This set would be wonderful for weddings, anniversaries or even just because.




Remember, you always get free shipping with orders over $59 and there is almost always a free gift with any purchase. Make sure you check it out today!