Do you like
Edenfantasys
? If you don't now is the time to do so. Edenfantasys is currently offering a FREE gift to all their Facebook fans.
Once you are a fan all you need to do is click
HERE
and add the High Intensity Bullet to your cart. Then when you go to check out click the "check my discount" button.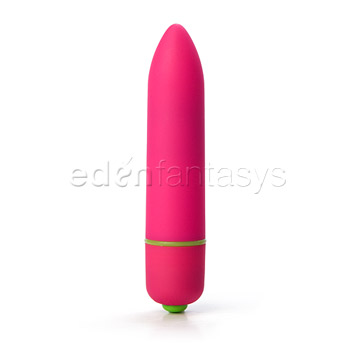 Don't stop there however. Edenfantasys is also offering a FREE gift with any purchase. Make sure before you check out that you click the "Free Gift with Any Order" button at the top of their page and add the FREE gift to your cart.
Right now the FREE gift is this Shiny G.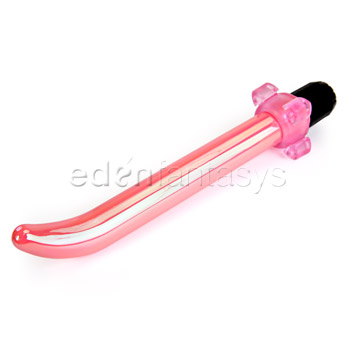 That means you get the High Intensity Bullet (value $14.99) and the Shiny G (value $14.59) for FREE.
You pay shipping ($5.95).
Or, add to your cart and stock up on gifts for this wedding season and get FREE shipping with orders over $59.