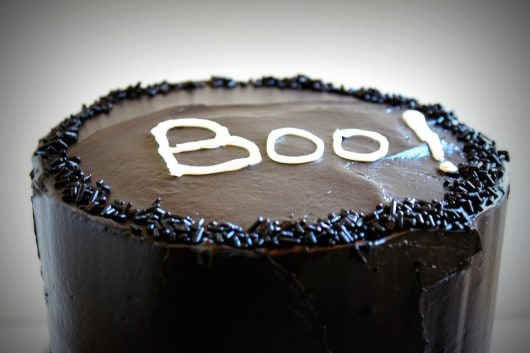 I don't know about you but I can get my boys to eat anything if I tell them it has a surprise in it they have to find. We do this with everything from yogurt covered raisins to meatloaf. They love it!
This week I found this cake that really does have a surprise inside. It looks super easy to make and it would be a big hit at any Halloween party you are throwing this week. You can check out all the details over at
Created By Diane
but here are the basics.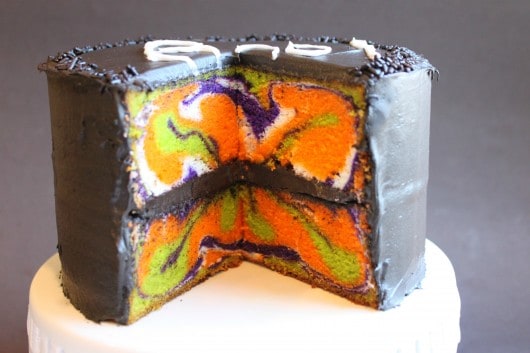 Ingredients:
2 white cake mixes & ingredients
4 colors food coloring (she uses Americolor)
Basically she divided the dough, made each part a different color, layered it in the pan and swirled it. So simple and so fun. I can't wait to surprise all the guys at my house.
Happy Baking!