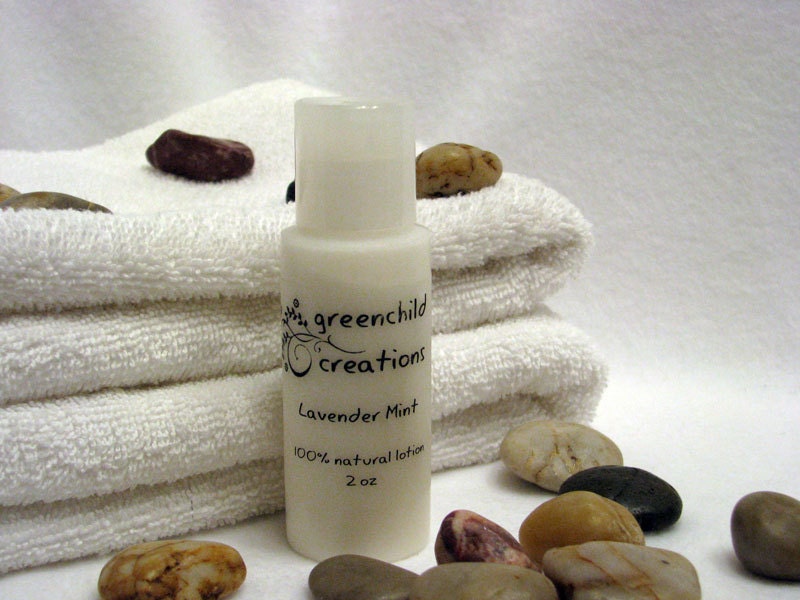 Greenchild Creations sent us some wonderful
Lavender Mint Lotion
to review for ABE 3.0. So far we have really loved it. The scent is a little strong to use on my hands right before bed but the rest of the time it is wonderful! The bottle is small but it goes a long way so this bottle is going to last quite a while.
I really love the texture of this lotion. When you put it on it leaves your skin feeling moisturized but not oily. This makes it the perfect lotion to use when I still need to be able to use my hands to do things like open doors, which is most of the time.
As a side note, I also really liked the packaging this
lotion
was delivered in. I can tell Anne, the shop owner, takes great pride in her work as she had not only taped the lid closed so nothing escaped, but had also put it in a plastic bag and wrapped that in bubble wrap so she was sure that it got to me safely.
Thank you Anne for sharing a wonderful product with us!