About Sew Cute in AZ: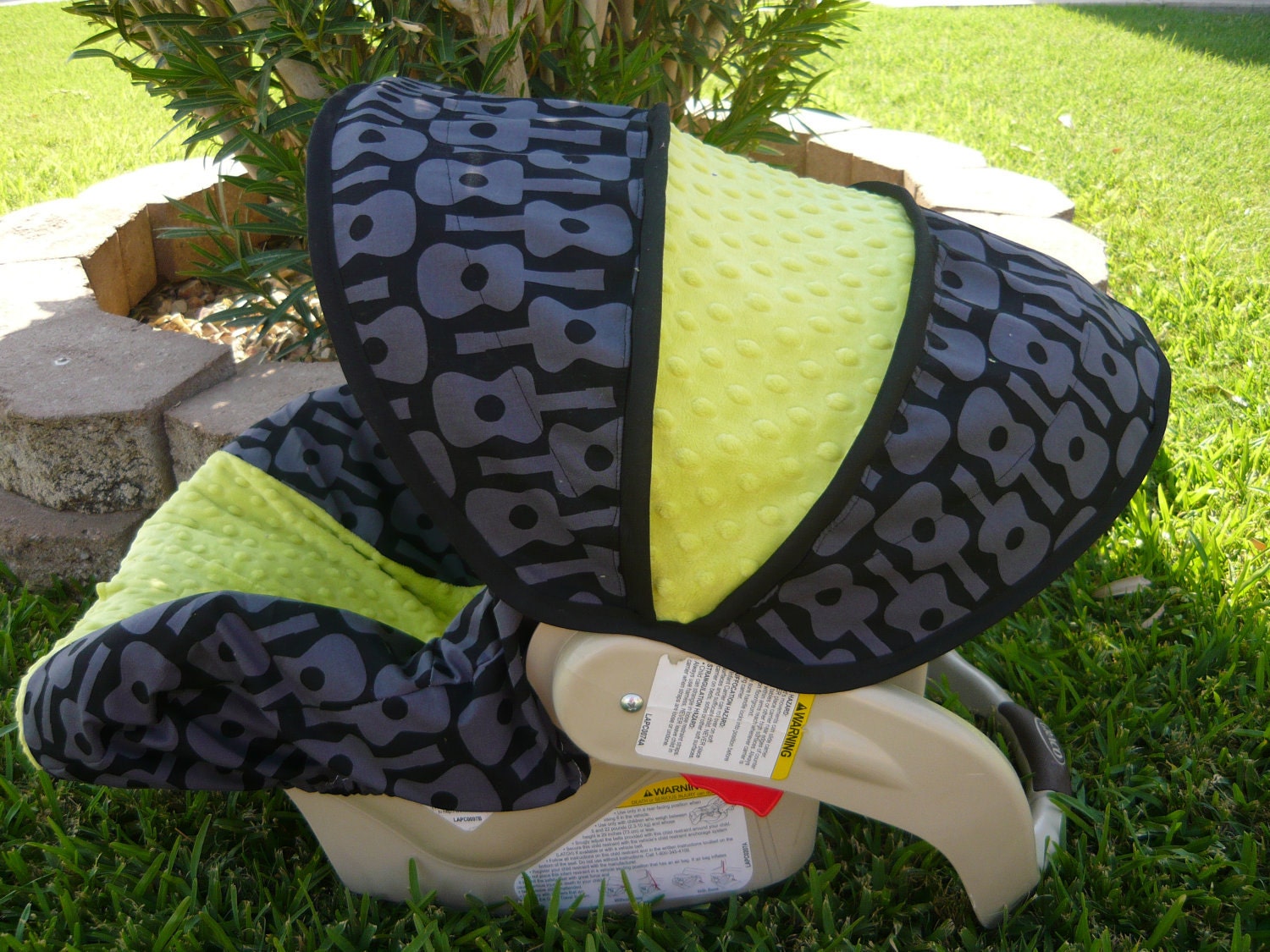 I started sewing about 2 years ago learning a few tips and tricks from my mom before I started really sewing on my own...
I made a car seat cover for my daughter's toddler seat for fun and thought I would list it on Etsy- I had no idea it would grow to having 2 stores, selling over 1200 covers and now requring my husband and mom to help me out.
I try to keep my items as affordable as humanly possible while ensuring hard work isn't wasted.. I love to add new fabrics and help create truly custom items for Etsy customers. I go to textile shows in L.A and Las Vegas as often as possible to keep up with upcoming color trends and designs.
Some of my favorite fabric designers are Michael Miller, Robert Kaufman, Amy Butler and Riley Blake.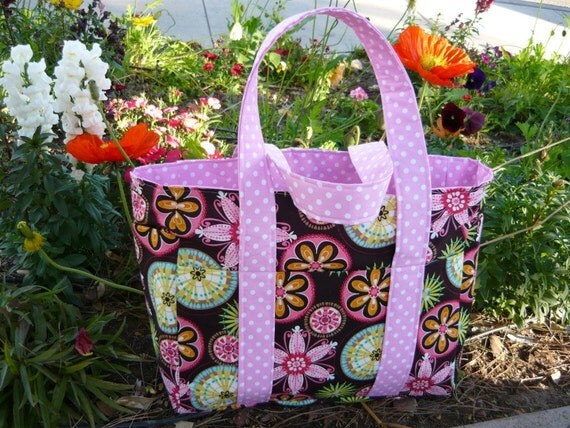 My Thoughts:
Having made one of these myself I know how difficult it can be. Go check out what an awesome job Miriam does on these
seat covers
!